Our winter contest has been successfully completed and we are glad to announce our winner!
The winner is the Partner with wallet № 118051. 
We congratulate our finalist and wish him further success in cooperation with AMarkets!
Very soon he will get the prize he truly deserves – the latest version of Apple MacBook Pro 13.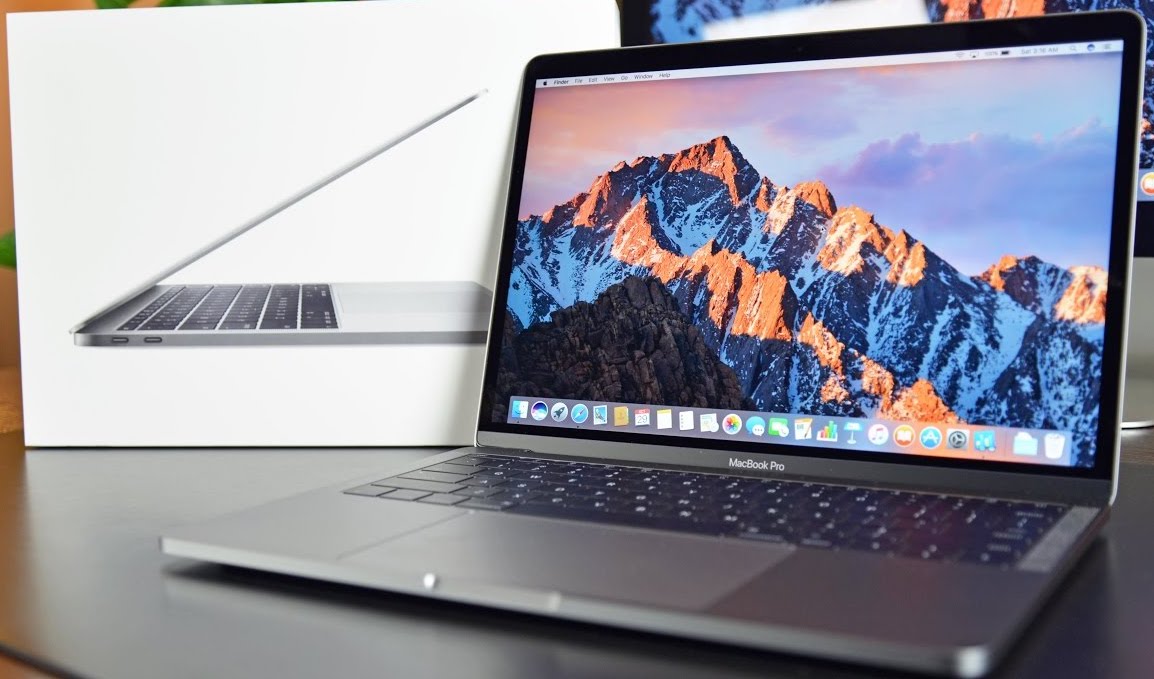 We will share photos with after official awards ceremony will be finished.
More details about our contest of partners "Active Winter" can be found here.
Thank you all for your participation and outstanding activity during the contest!
Follow up our news and waiting for an opportunities to get more advantages from our cooperation!