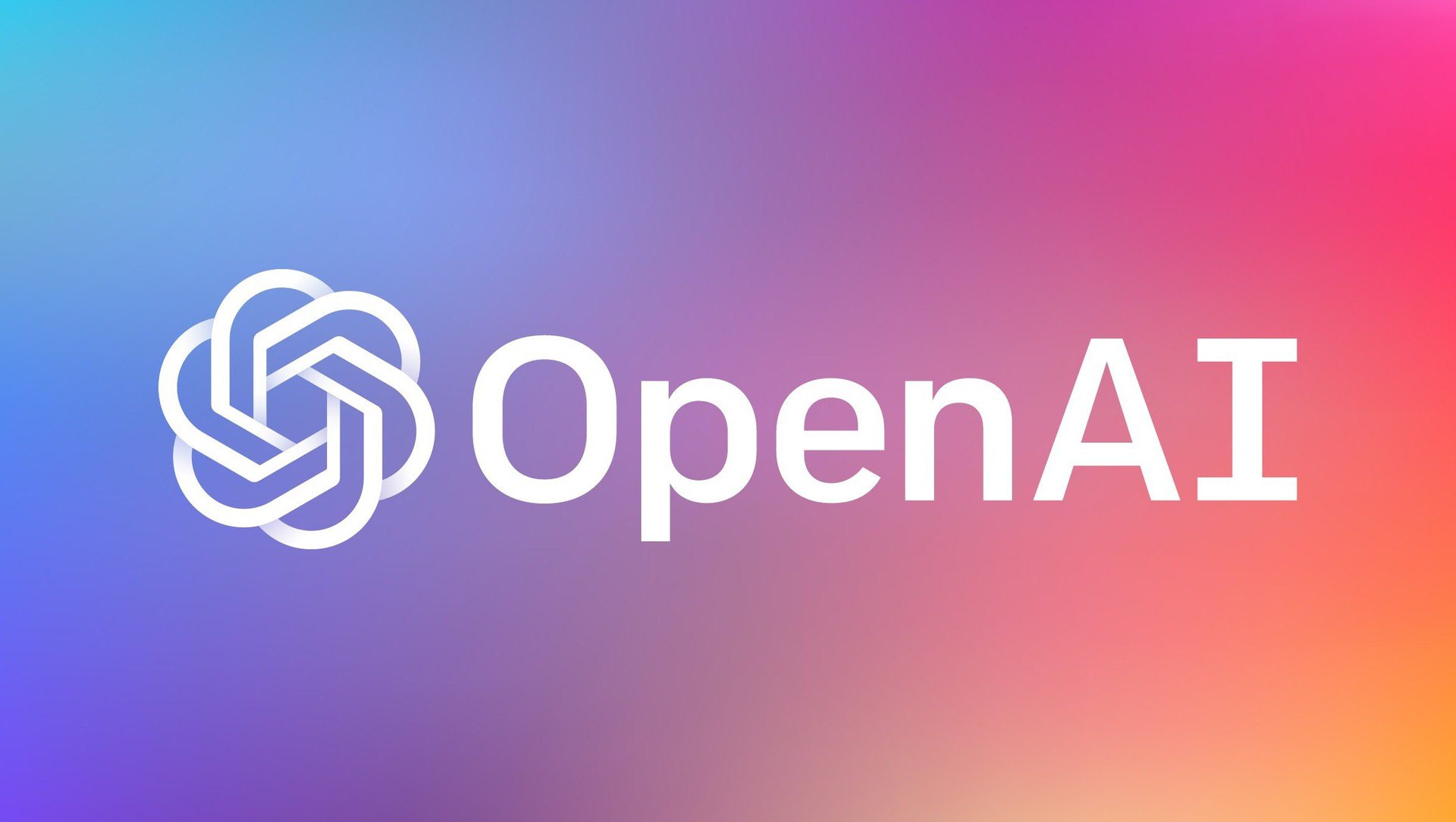 Artificial intelligence (AI) is increasingly used to produce content and automate daily tasks. It has become an integral part of the modern digital era, affecting various aspects of our lives. Social media is an area that AI thrives in. The number of active users on social network platforms like Instagram, Telegram, Facebook, and Twitter is constantly increasing, which creates the need for engagement automation. Let's explore some popular AI products and their advantages in audience management and lead generation for arbitrageurs and webmasters.
ChatGPT
ChatGPT is a powerful AI assistant developed by OpenAI, which uses advanced deep learning techniques to generate unique responses and high-quality content. Being a natural language processing tool, ChatGPT has a wide range of applications in business, enhancing operational efficiency and improving customer interactions.
Cool things you can do with ChatGPT:
Generate content ideas.
Edit and improve your content.
Create headlines and descriptions.
Script and create dialogues.
Handle customer inquiries on social media.
Build chatbots for your business.
Analyze data.
Create personalized advertising campaigns.
Brainstorm.
ChatGPT does not always provide 100% accurate or suitable content, so you may need to adjust your prompts to get the desired result.
What is a ChatGPT prompt, and why it's essential:
The neural network's effectiveness depends on how precise your textual input (e.g., question, instruction) is. The more specific the prompt, the better the neural network understands and fulfills the task. When creating an initial ChatGPT prompt, make your request as thorough and accurate as possible. The prompt must be clear, concise, and informative to help the neural network understand your goal or task.
How to write an effective prompt for ChatGPT:

Be specific. Clearly state what you want to know or what you expect from ChatGPT. For example: "Tell me about the history of trading" or "Help me create a course outline."

Use keywords. Include keywords in your prompt to indicate the topic or area you want to explore. For example: "AI in trading: explain the application of neural networks in trading."

Ask questions. If you want to get answers to specific questions, formulate them clearly. For example: "What's the difference between artificial intelligence and machine learning?" or "What are the ways to improve trading performance?"

Provide context. If your request is related to a specific topic or situation, provide some context to help the AI understand your question better. For example: "Tips for successful trading in the Asia-Pacific trading session."

Be polite. Add polite phrasing such as "Please" and "Thank you" to make the interaction with your AI more friendly.
It's important to remember that the prompt sets the direction of the conversation with ChatGPT, and a well-formulated request will help you get a more precise and helpful response.

Midjourney
Midjourney is a powerful neural network and prompt library with a Discord bot designed to generate images from text.
What can you use the Midjourney neural network for?

Advertising and Marketing: Midjourney can be used to generate incredibly realistic images for marketing and advertising campaigns. You can create amazing visuals for any type of your marketing content: banners, social media posts, digital advertising cards, and even print ads.

Educational Materials: The neural network can also be used for educational purposes, where image generation can be especially useful for creating interactive lessons and online courses. Educational institutions and training centers can utilize this tool to create more engaging and effective learning materials.

Website Development: Midjourney is a powerful web design tool, capable of generating high-quality and photo-realistic images, making the website more visually appealing and professional-looking.
With the Midjourney neural network, you can easily create stunning images to give your business a visual boost. It allows you to streamline your work and make the image creation process more efficient. Midjourney can be accessed through a Discord bot, available to all users, but there may be limitations on the number of generations.
How to write an effective prompt for Midjourney:

Be specific: The clearer your request, the more relevant results you'll get. Describe the desired style, an object you'd like to generate, including as many specific details as possible.

Use keywords: Include keywords and adjectives that accurately describe the image you want. It will help the neural network to refine the image.

Avoid ambiguity: Formulate your prompt, keeping in mind that the neural network can misinterpret ambiguous words. To limit potential ambiguity, write a clear, accurate prompt.

Provide examples and context: If possible, use reference images and provide context to get a more accurate result.

Limitations: Consider the network's limitations or specific parameters, if any, to obtain more relevant results.
Midjourney prompt example: "Create an image of a trader in a business suit with market stock quotes in the background."
And here's an image, Midjourney generated from our text-based prompt: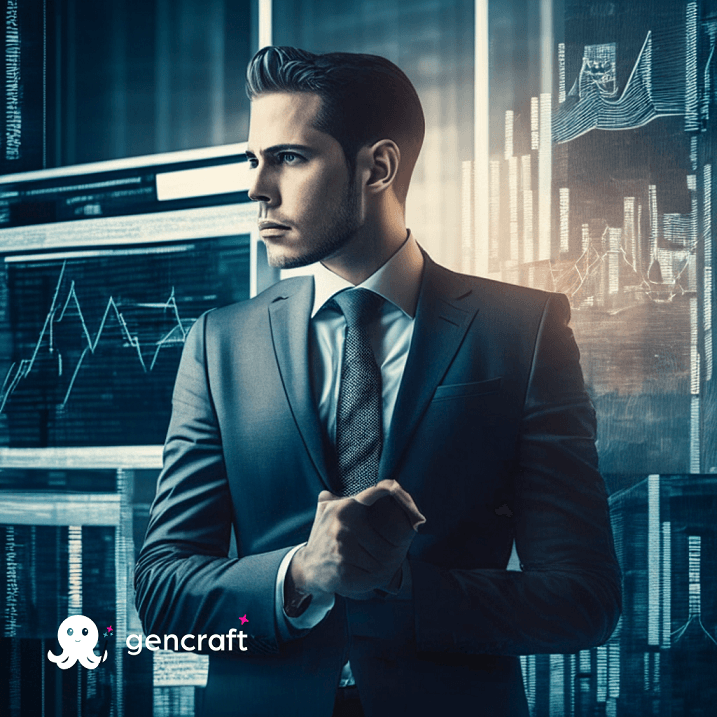 A how-to guide to use Midjourney is in this link.
Keep in mind that there is a monthly subscription fee of 8 USD.
If you want to test the neural network algorithm free of charge, you can use the GenCraft service.
Synthesia
Synthesia is an AI-powered technology that uses neural networks to generate personalized videos automatically. The underlying process, known as video synthesis, enables the creation of compelling and realistic video materials. Synthesia stands out as one of the most convincing video generators in the market, captivating users with its realistic and high-quality videos. This tool can transform text into professionally-looking video clips within minutes, eliminating the need for microphones, cameras, and actors.
What can you use Synthesia for?

Educational content: Use Synthesia to create professional-looking educational videos for your online courses to simplify the learning process for the users and make it more interactive.

Promotional videos: With Synthesia, you can create promotional videos for social media. It allows you to streamline your work processes and reduce costs since you don't need to hire actors and a production crew.

Unique marketing campaigns: Synthesia allows you to create innovative and creative advertising campaigns that stand out from your competitors. For example, you can create a virtual brand ambassador engaging with customers through videos.

Video conferencing with AI-generated avatars: Synthesia can create video conferences with virtual participants. This feature enables you to organize webinars using virtual speakers, making your online events more engaging and memorable.

Save time and resources: Synthesia can greatly speed up your video production process, making your work more efficient and cost-effective.
Synthesia's neural network enables you to produce professional high-quality videos effortlessly, revolutionizing the process of creating and sharing content across various domains.

How to make Synthesia videos
Create a video script: First, you need to come up with a script or a set of instructions for your video. It ensures a clear and organized message delivery and helps Synthesia get a clear idea of the video you want to make. For example, if it's an instructional video, your script should have step-by-step directions for your viewers.

Select your сharacter: Next, pick your AI avatar or upload an image of a real person to use in the video. It adds a personal touch and makes the video more engaging for your audience. You can create a customized avatar that matches your company's brand.

Facial expressions and bodily movement: You can select your avatar's movements and facial expressions. It makes the video more natural and appealing to viewers.

Add text: Type in the text which your avatar will then narrate. Make sure it's clear and easy to understand. You can use ChatGPT to create your text.
Once you've set all the parameters, Synthesia uses its algorithms to create the video. It might take some time, but in the end, you'll have a ready-made video you can use for your business goals.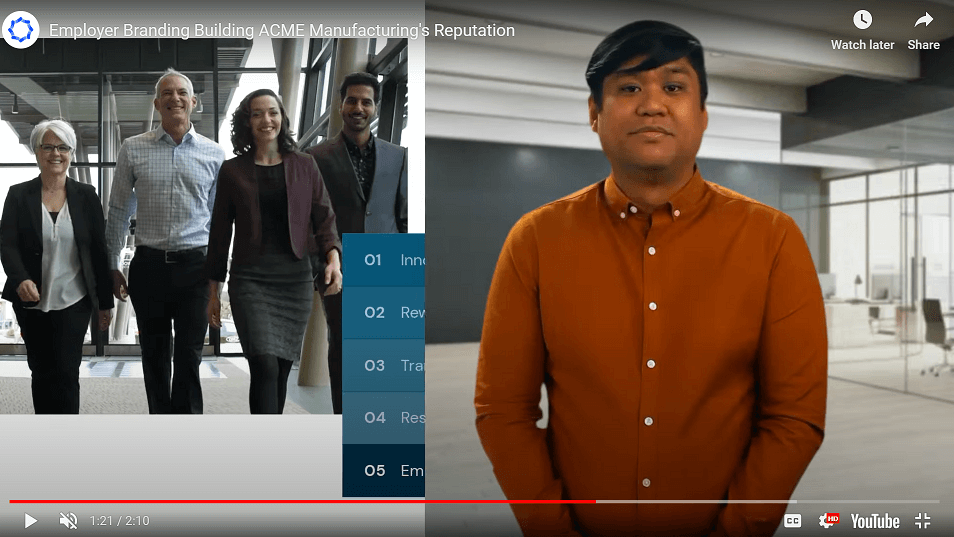 ChatGPT, Midjourney, and Synthesia are powerful tools that provide affiliates and webmasters with a wide range of options. But to ensure high-quality content, you need to understand the end result and formulate your requests as clearly as possible. Only then will AI become your reliable and valuable assistant.