Dear partners,
We are proud to announce that AMarkets has won two more prestigious awards from International Business Magazine: Most Reliable Broker Asia 2023 and Most Reliable Broker Uzbekistan 2023.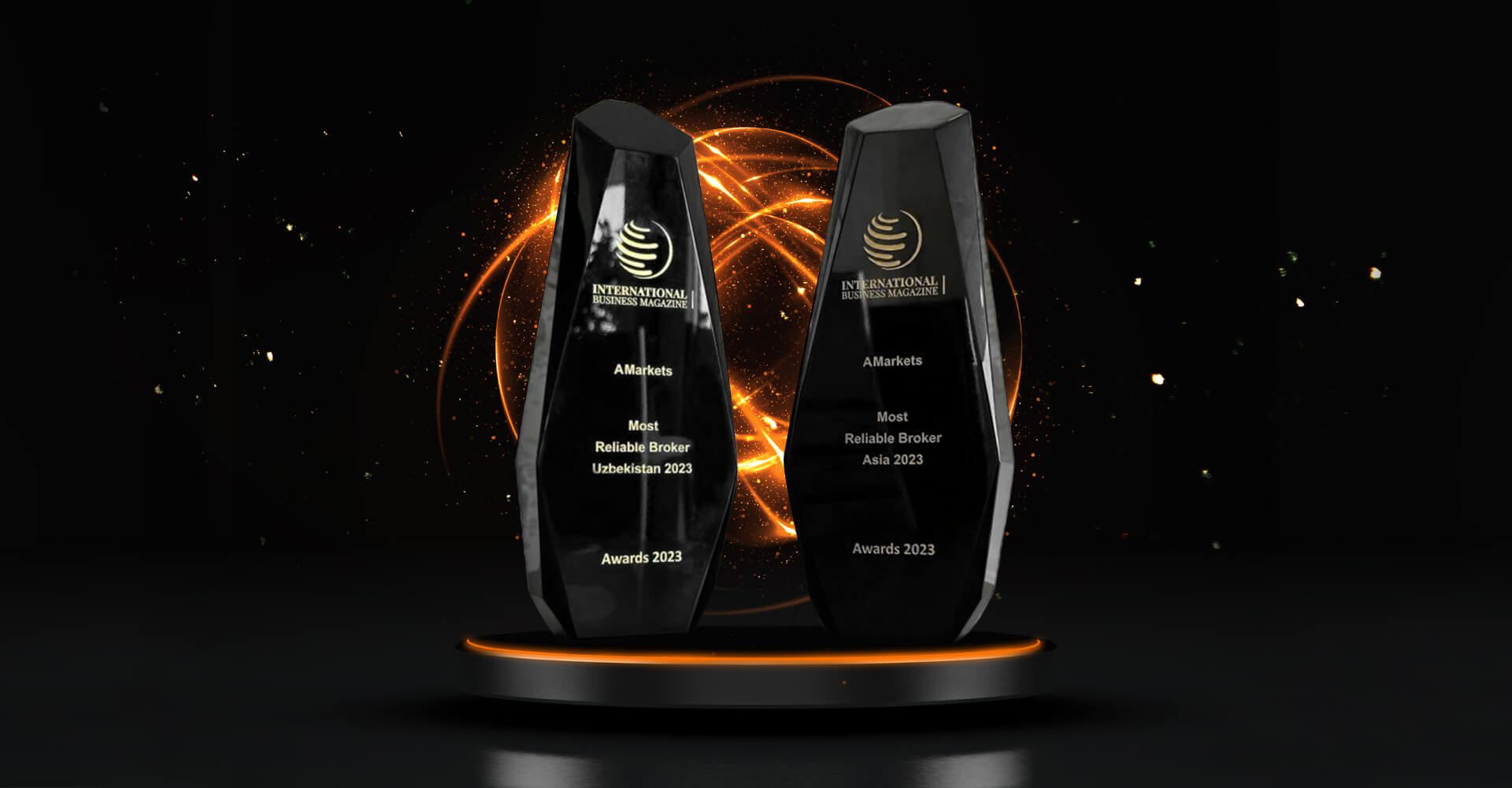 International Business Magazine is a UAE-based online publishing company with a subscriber base that includes investors, C-suite executives, policymakers and government bureaucrats. The magazine specializes in the latest news from the financial world and promotes innovative solutions in the industry.
The AMarkets team would like to express its sincere gratitude to International Business Magazine for appreciating the company's business achievements and recognizing AMarkets as the most reliable broker in Asia and Uzbekistan.
We thank all AMarkets' partners for your support and collaboration. We appreciate each and every one of you and promise you not to rest on our laurels.