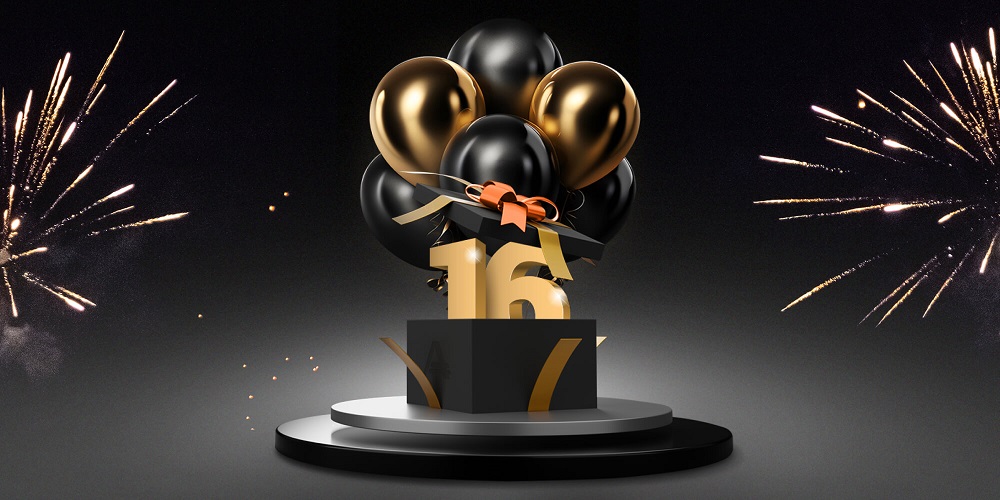 COMPLETED
Dear partners,
On October 1, AMarkets celebrated its anniversary – 16 years of excellence!
To mark this occasion, we'll be raffling off 16 amazing gifts among our clients:
1-4 places: iPhone 15 Pro Max
5-8 places: iPhone 15 Pro
9-12 places: iPhone 15 Plus
13-16 places: iPhone 15
This promotion is valid for both new and existing clients of the company.
To enter the raffle, any client willing to participate has to
from October 2 to October 31:
Register for the promotion in the AMarkets Personal Area.
Deposit $500 or more into a trading account and receive a coupon.
Activate the coupon by generating a trading turnover of 1 lot.
All activated coupons will be raffled among traders, and the lucky winners will be picked using the independent random number generator service, random.org.
The status and the number of the coupons received are displayed in the "My coupons" section of AMarkets Personal Area. The number of coupons is limited. No more than 16 coupons per client.
Find more details on the promotion at this link.