There are quite a few women in trading. Female traders are in the minority. Statistics show that in the US, 80% of traders are men. Interestingly, in Europe, this percentage goes down to 60%.
Male and female traders differ in their trading style and temperament: men trade more often, but, as data shows, they earn less: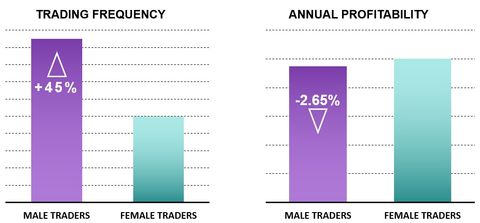 In this review, we would like to share Janna FX's success story and some quotes from her interview. Janna has a successful travel blog and a trading channel. She helps novice traders avoid common rookie mistakes and tells them how not to step on a trading rake.
Janna FX is also a successful AMarkets partner. So, how did it all start?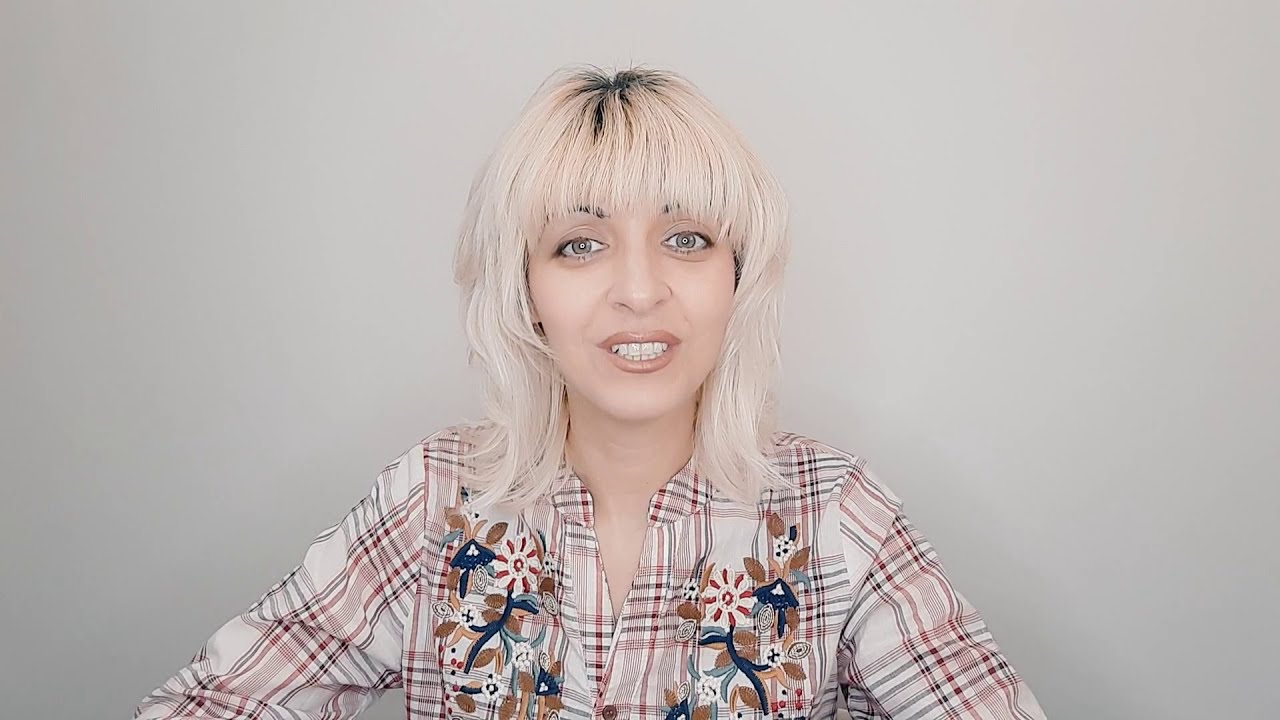 Getting acquainted with trading
Janna decided to start trading back in the 90s after seeing the movie "Trading Places".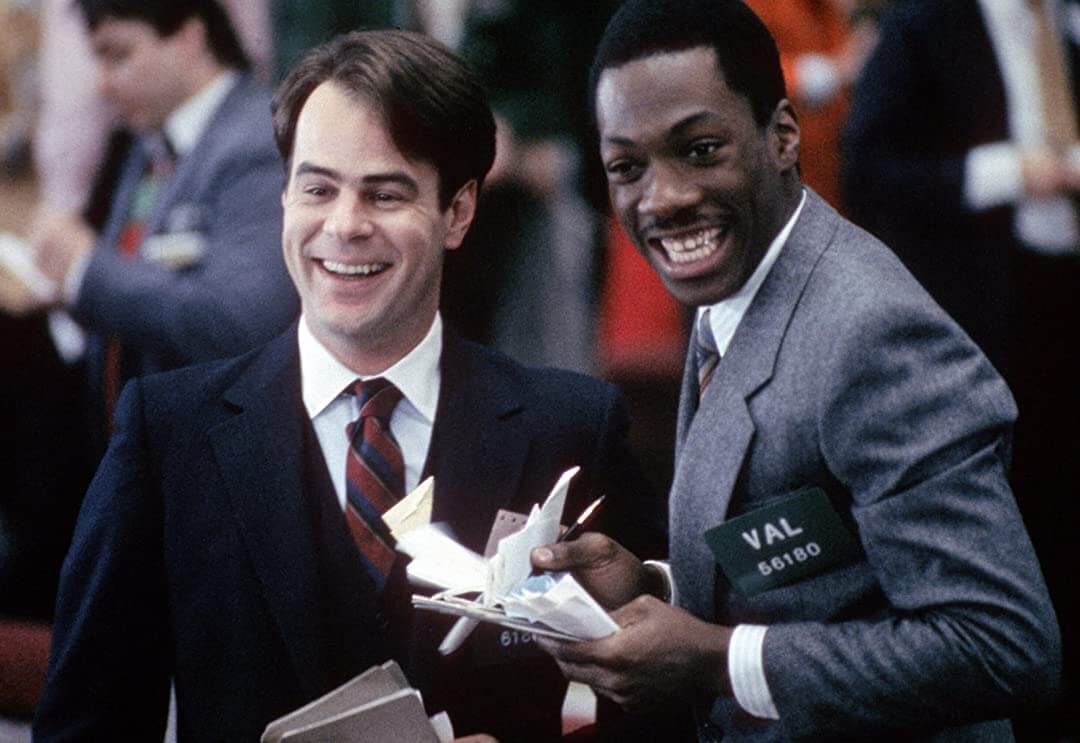 Scene from the movie "Trading Places" 1983
She was impressed how easily the guys in the movie earned money: they simply bought stocks cheap and sold them at a higher price.
Watching this movie encourage Janna to do the same, but the lack of experience, initial capital, and information made her postpone her plans:
"I was super hyped and excited after I saw this movie! But I didn't even have a computer back then. When I finally bought it a couple of years later, I realized that I didn't have enough money to trade. So, I abandoned the idea of trading until better times."
Beginning of a trading career
Years went by, Janna got married and moved to England. After another couple of years, this time with her husband, she decided to try and make a living from trading again.
She chose the FX market since it had better conditions and a low entry threshold.
"Trading attracted me because it is very different from running a regular business. You don't need to search for clients, promote your products and services or fend off competitors. In fact, you have no competition at all."
So, Janna focused on the currency market. She started trading in 2005.
Trading style
Janna is a proponent of polished strategies.
She enters the market when it's most volatile: she trades the news and at the opening of the European/US sessions.
She has been trading using the same trading strategy for years. As a result, she developed an Expert Advisor that relieves her from routine tasks:
● It controls the position size
● Opens and closes trades
Experience with brokers
And although Janna does not trade full-time, she is serious about choosing a broker:
"I got scammed by some brokers a few times. This taught me to choose the brokerage company more carefully. I also realized that you shouldn't keep all your money with one broker."
How to choose a broker: 5 criteria
Janna identifies five criteria for choosing a broker:
1. Years in business
2. Feedback from real clients
3. High-quality service and customer support
4. Trading conditions
5. No restrictions on scalping and Expert Advisors.
Plans for 2021
"I have no material goals. Trading gives me a sense of adventure. I feel the same feeling of thrill and excitement when I travel abroad with no guide."
In an interview with Janna, we asked her in detail about her blogging career, trading style, and life plans.
Let's just say that she makes good money not only as a trader but also as an AMarkets' partner.
If you found this article interesting, we recommend watching a full interview – you'll definitely get a boost of positive emotions!