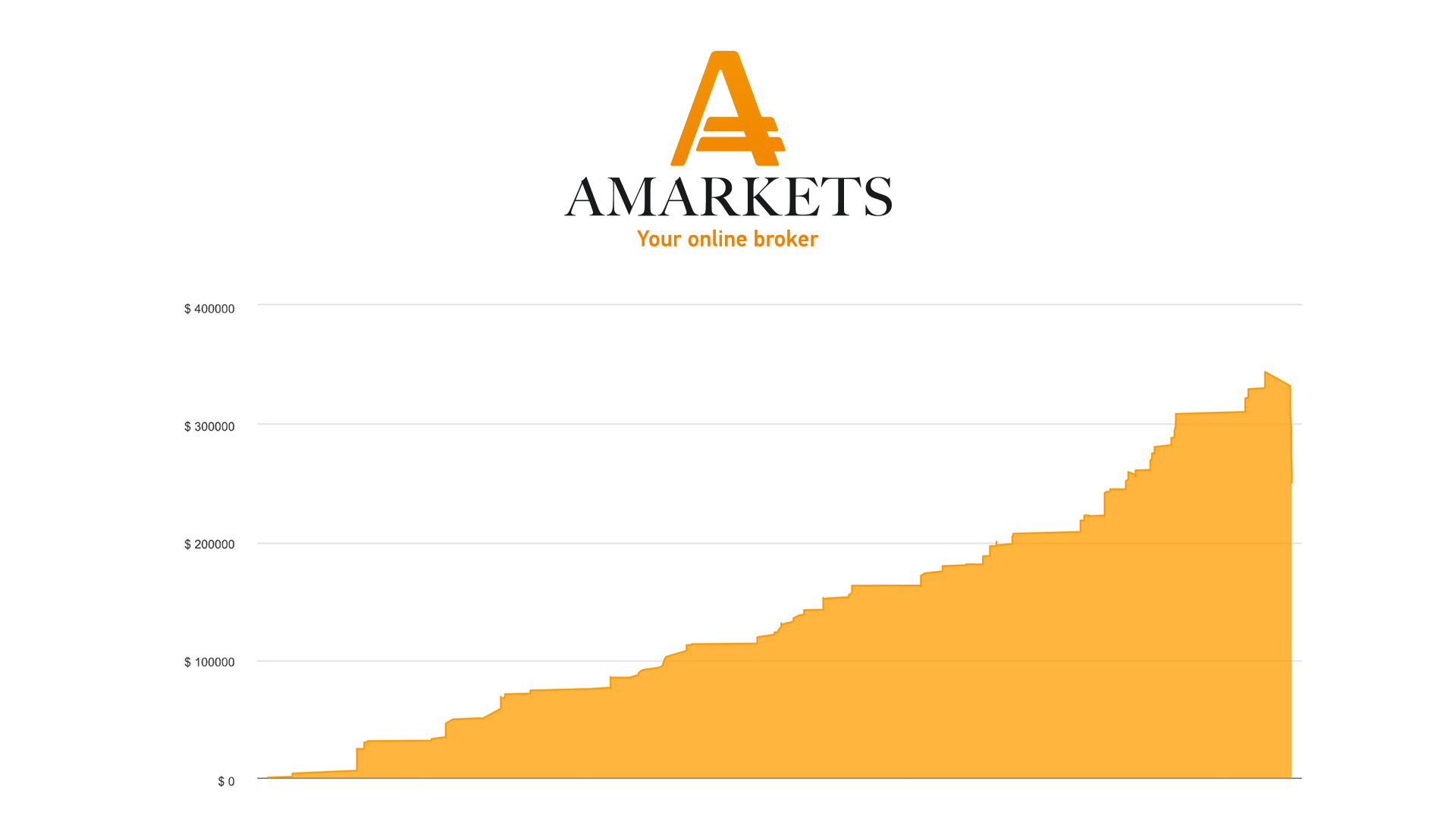 Meet one of our outstanding clients who has achieved remarkable success in trading and earned substantial profits. In this exclusive interview, our client shares their journey to financial success and offers valuable insights into their trading strategies and experiences.
1. When did you start earning in the financial market? What was the trigger of your interest in trading? What did you do before you became interested in financial markets? How long have you been on the market?
I entered the financial markets three years ago and started with cryptocurrency. Regarding the stimulus that made me enter this market, I must say that I decided to enter this market due to the pandemic and the advertisements that existed in the field of cryptocurrency. Before entering, since my major was software, I was involved in software projects.
2. What do you like most about trading? What on the contrary does not like?
In trading, what always made money for me was always being relaxed and having patience and entering in the best points according to my own strategy and analytics and what I don't like and always made me lose money is being in a hurry.
3. What was the biggest challenge/difficulty for you on the financial market?
The biggest challenge and problem that can arise and form for any trader in the financial markets is not having the mental capacity for frequent profits, and it was the same for me. I think that in addition to increasing the capital and increasing the account balance with the profits that happen to a trader, the potential and mental capacity of that person should also be increased so that he can break and achieve higher records in trades.
4. What advantages and disadvantages do cryptocurrencies have in comparison with the stock and currency markets?
Since my start was to enter the financial markets, cryptocurrency or digital currencies, based on my personal experience, I can say that the market is open 24 hours a day and not closed except for a few days at the beginning of the year, if I'm not mistaken, for many cryptocurrencies lovers is considered to be an advantage, and when I entered the forex market, I realised that the openness of the crypto currency market is a sign of weakness and that it gives more opportunities to the exchanges and operators (whales) of the crypto currency market to make more profits and manipulate this market. In the forex market, due to the working hours of the market and the different behaviour in the trading sessions, the trader can adjust his strategy and have a rest on the last two days of the week(weekends) so that he can start the week with better mental health and less in the trap, greed and …
5. Why did you choose AMarkets as a broker for trading? What exactly did you pay attention to when choosing a broker?
The most important reason for choosing AMarkets for me, considering the limitation in choosing a broker for traders who are living in Iran, is the credibility and support of the broker, so that I can work with a broker with more balance and be able to benefit from the support services as soon as possible.
6. What difficulties do you think people who want to make money on the financial markets face?
Experience and time can be the primary challenges for any trader, which can lead to success with the passage of time and using experience. Although on our way we have to go through bigger challenges that controlling greed and accepting loss and forgetting it can pave the way for us to achieve success.
7. Tell us about your hobbies, in addition to trading.
The entertainment that I can say for the weekend is video games and sports.
8. What top-3 tips can you give to those who are just coming to the financial market?
a) Having a goal and reaching ideals in a stepwise and logical manner.
b) Not depending on other people's signal, even if it is with entering and exiting the market price, because this type of dependence causes you to not experience different conditions in the market and face your capital at risk by a mistake, and that by buying using other people's signal, you are contributing to that person's experience, not yourself.
c) Experience failure to achieve great success in the financial markets, even the best traders with the greatest experience can fail so often because failure will update a trader's personal strategy, so you should not be afraid of failure, but you should learn from failures and losses and make bridges of success from them.
9. What is your trading strategy and the way you analyze the market (price action, smart money, elliot wave, fundamental, …) and what was the highest income you ever received?
A personal strategy cannot be defined by a trading style. In my personal opinion, the best trading strategy can be focusing on a trading symbol, because over time you can get to know the behaviour of that symbol and in terms of psychology, understand the reaction of that symbol in fundamental news sessions and times and then after can enter and exit in a best time.
The highest income is 30-40 thousand dollars per day and 500 thousand dollars per month.