AMarkets online broker organized another networking event for the partners who showed outstanding performance and loyalty to the company.

The event brought together about 30 partners who spent three amazing and eventful days as one big international team of like-minded and ambitious individuals. The invited partners had a chance to meet the affiliate team and top managers of the company in person, ask questions, and discuss current projects and prospects for cooperation. To help partners improve efficiency and boost their affiliate results, AMarkets' marketing team held a seminar on key trends in digital marketing and alternative marketing channels.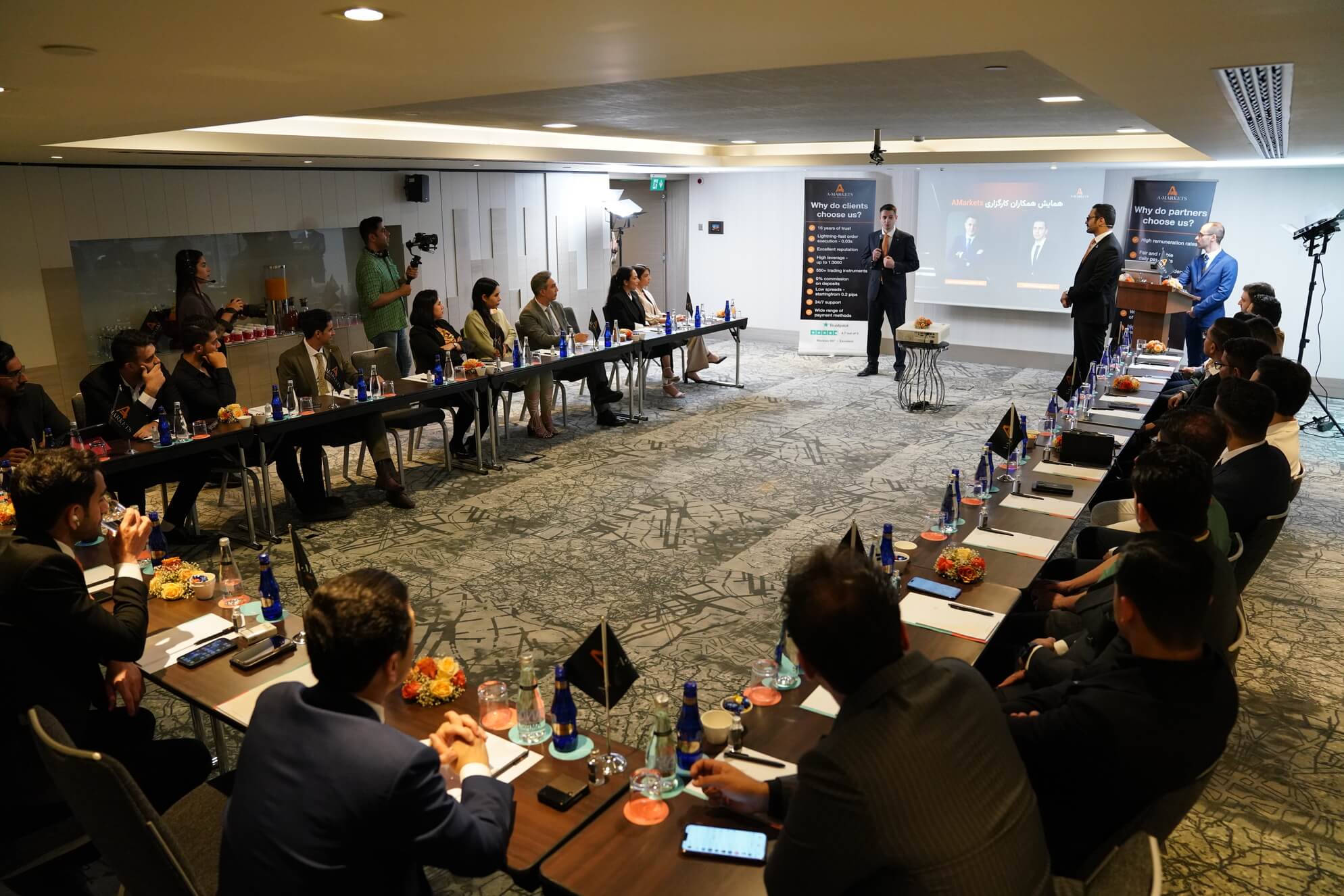 At the seminar, the affiliate team discussed their plans for the future, work methods to grow their affiliate business, and shared their success stories. In addition, partners were offered a unique opportunity to have their online resources analyzed by our experienced marketing team, who shared successful practices in various areas of digital marketing already employed by AMarkets and provided personalized recommendations and advice to help partners optimize their online presence and maximize their marketing efforts. Throughout the seminar, the partners actively engaged in discussions, sharing experiences, opinions, and effective approaches related to their work in the financial markets and promotion of their analytical and educational services.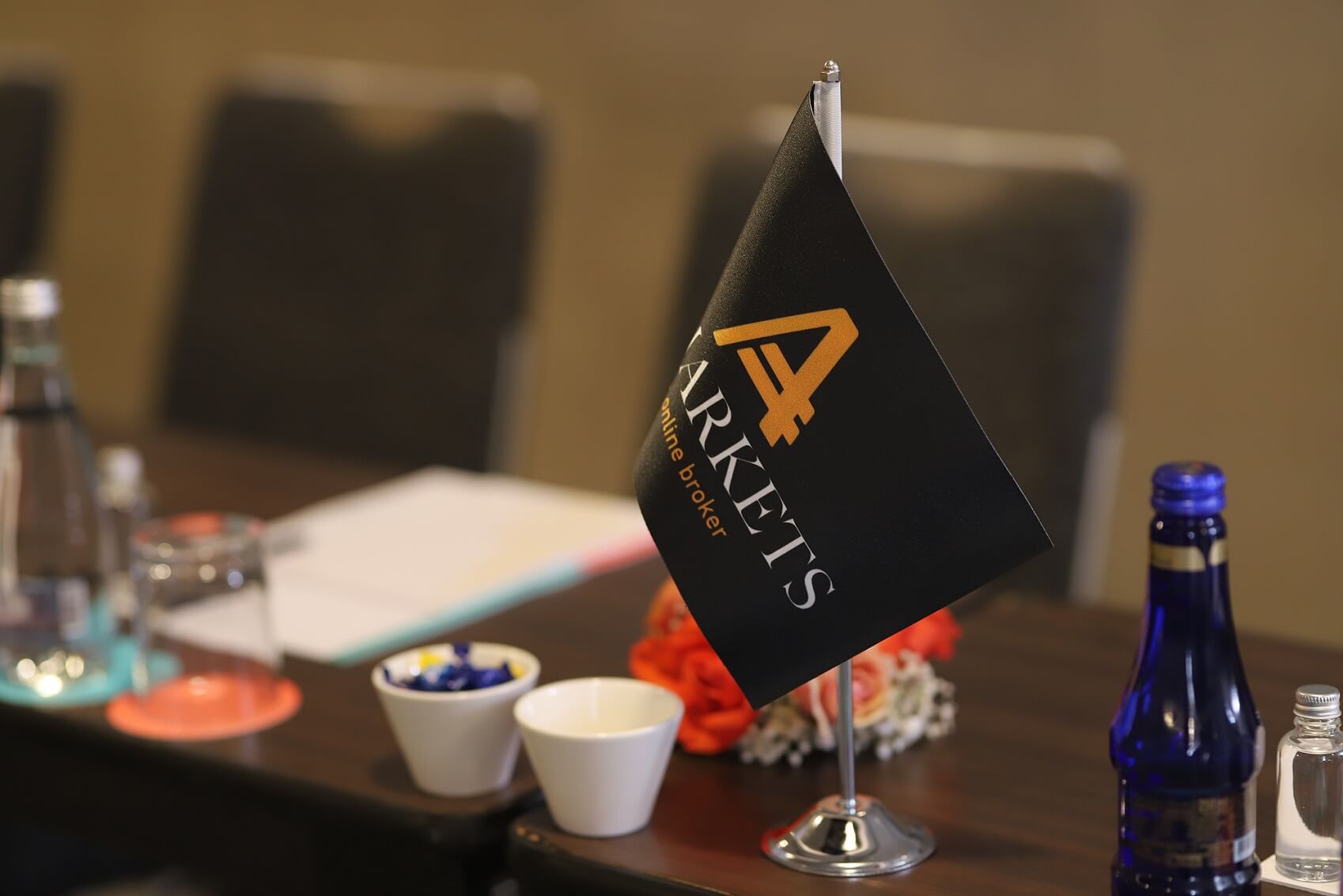 At the end of the official part, partners received valuable gifts, including meticulously crafted branded badges made of pure gold. Those custom-made badges were presented as a token of gratitude to partners for their effort, outstanding results and business contribution, as well as in recognition of partners who received VIP status.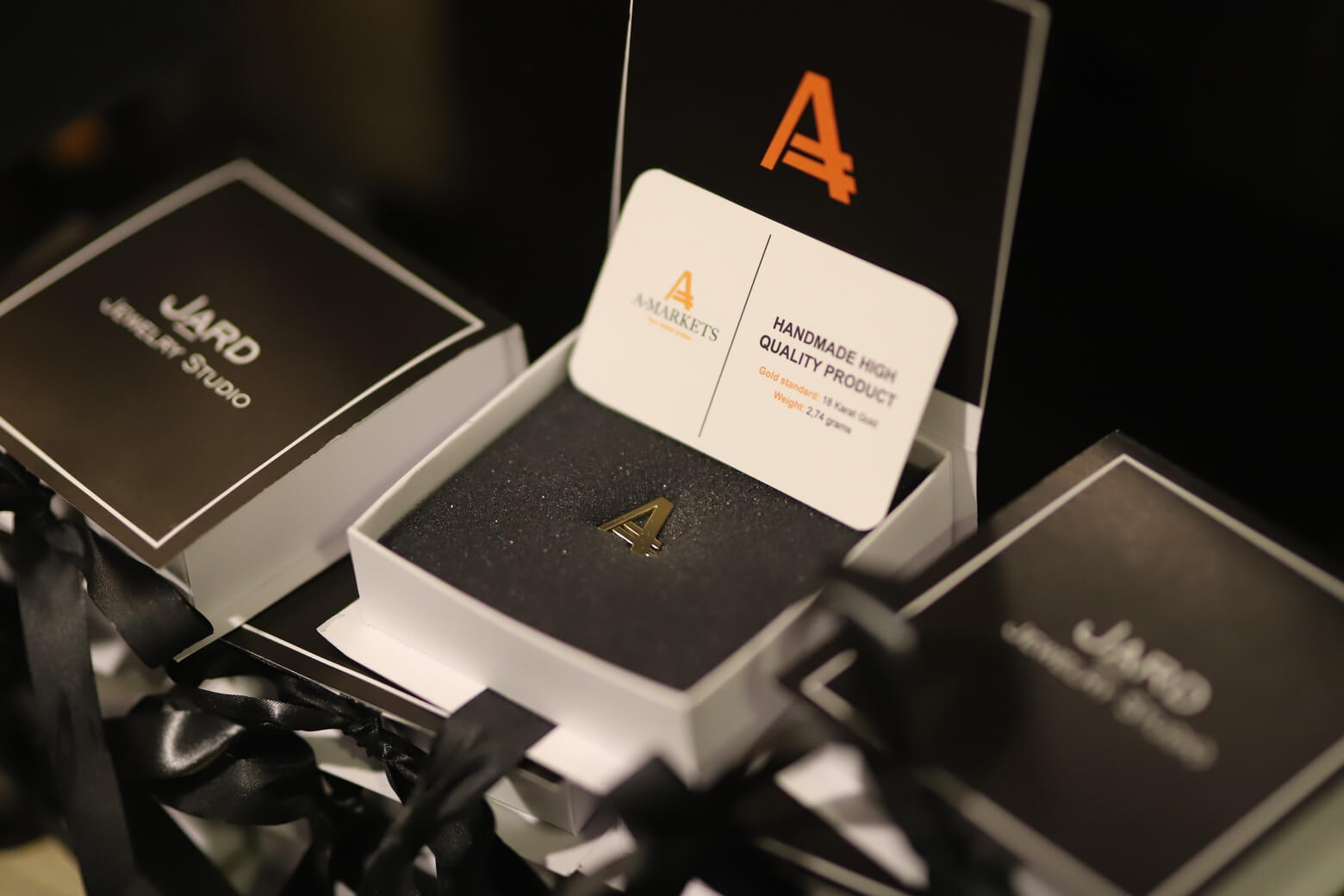 On the final day of the affiliate event, partners were invited on a delightful boat trip to enjoy picturesque views and relax before the start of a new workweek. While enjoying the beautiful scenery, partners could reflect on the knowledge they had gained during the event and get ready to kickstart their affiliate business and increase their income through cooperation with AMarkets.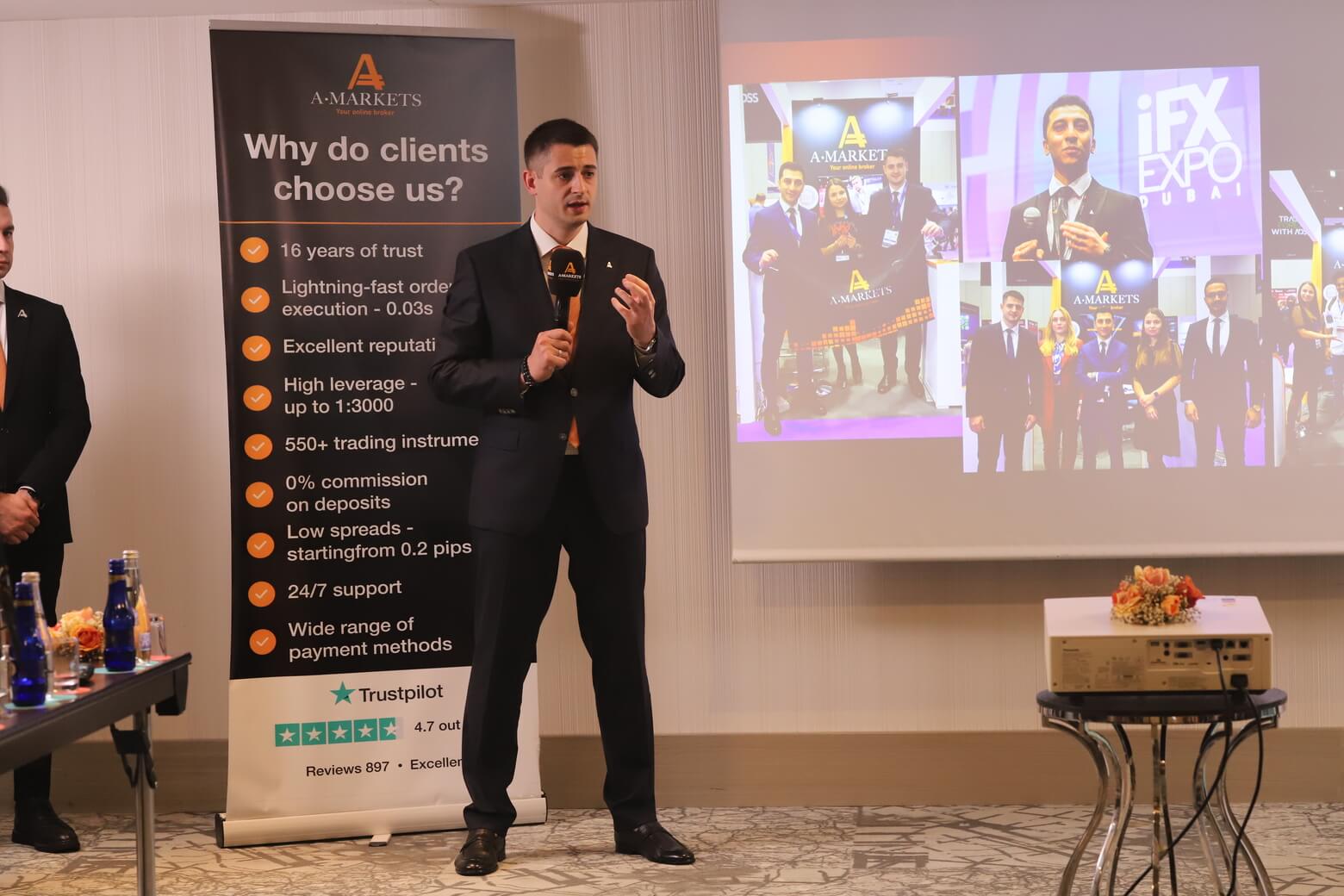 We would like to thank all our amazing partners for taking time out of their busy schedules and attending this event. We appreciate your valuable feedback. It helps our affiliate business develop and grow year after year. We are thrilled to see our international network of partners steadily expanding, and it wouldn't be possible without your incredible support and dedication.

Do you want to attend our next affiliate event? Show us your best performance and join us for an incredible outdoor experience. Build meaningful connections, share your knowledge and expertise with fellow partners, get valuable insights and fresh perspectives on boosting your affiliate income. Don't miss out on the chance to become a part of our thriving affiliate community!